DESCRIPTION

SAY GOODBYE TO DARK BUTT AND INNER THIGHS IN 7 DAYS!

WEAR YOUR FAVOURITE SHORTS, SKIRTS, DRESSES AND LINGERIE WITH CONFIDENCE! 
BONUS: It whitens dark finger knuckles, ankles, knees and elbows as well as nipples too! 
🔥 COVID got you seated down for too long? Did you know that seating for too long causes dark spots to grow at the undersides of our butt and inner thighs? And with the weather so hot now, we usually wear shorts. But the problem is that it will show our dark spots that are so unflattering! Regain our confidence in wearing shorts, skirts, and dresses now with Miraculous LUSH Topping Balm! 

🔥 LIMITED TIME ONLY! 
$25.90 (Originally $39.90) ONLY with FREE Postage & Mystery Gift! 


FUNCTIONS
1. WHITEN SKIN
Say Goodbye to Dull and Dark-spotted Butt!
Pai, Thailand's Magnolia Shea Butter is enriched with vitamins A, B, D, and E needed to whiten the dark layers of skin due to excess sun exposure or humidity. Say no more to dark spots around the butt, inner thighs, and joints (elbows or knees)!  
2. RESTORE MOISTURE
Say Goodbye to Dry and Flaky Skin!
Natural Castor Oils and Jojoba Oil is infused in it allowing your skin to retain moisture - which is needed to keep your skin looking young, shiny, and healthy. 
3. SMOOTHEN SKIN
Say Goodbye to Sagging Skin!
Apple Extract is high in antioxidants which can be used to reduce the appearance of pores due to its natural tightening abilities, helping your skin maintain its youthful elasticity.
4. FIRM AND LEVELS SKIN
Say Goodbye to Uneven, Prickly Skin!
Severe inflammation from butt acne or shaving causes the breakdown of underlying skin tissues, making them uneven with scars. Sunflower Oil healthily exfoliates the skin's surface in order to prompt the growth of new skin cells, contributing to the speed of new skin tissue formation.
PICTURE REVIEWS
VIRAL THAI BEAUTY PRODUCT that helped over 150,000+ satisfied customers! More than 98% of users WHITEN INNER THIGHS in 7 Days! 
VIDEO REVIEWS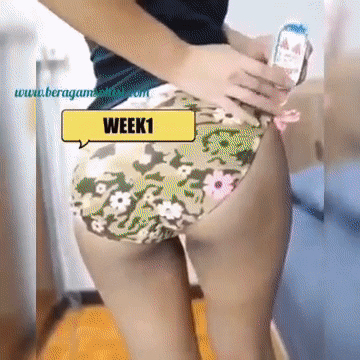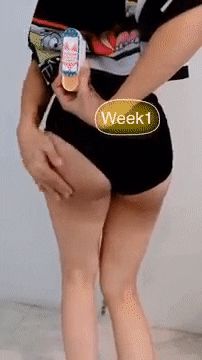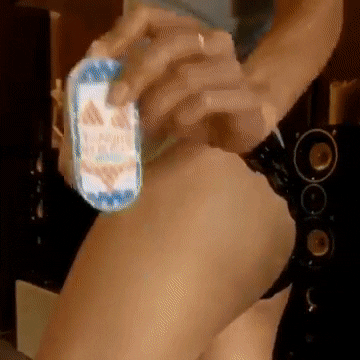 FAQ
1. HOW TO USE?
Apply an adequate amount of cream twice daily - once in the morning and evening daily before bed.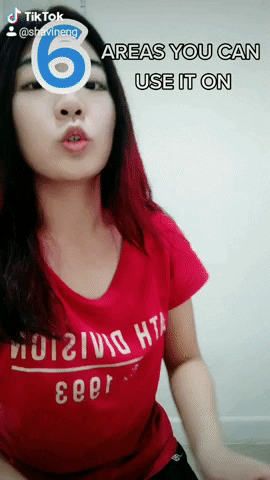 2. HOW LONG BEFORE EFFECT CAN BE SEEN? 
Apply the cream for 1-3 Months straight to see results!
Each tube lasts for 1 month.

Results Timeline: 

2 Weeks-1 Month (1 Tube): Lighten and diminished Chicken Skin
- $25.90 (Originally $34.90)

1-2 Months (2 Tubes Bundle): 2 Shades lighter and no more Chicken Skin
- $50 (Originally $69.80)

2-3 Months (3 Tubes Bundle): Smooth skin and 3 shades lighter
- $70 (Originally $99.80)

Do refer to the chart below for simple comparison to illustrate the effects: 


NEVERTHELESS, we strongly recommend continual usage even after whitening effects can be seen in the first 1-2 months of usage. This is because the Topping Balm also has moisturizing capabilities that serve to hydrate your inner thighs thoroughly throughout the day to prevent dullness spots from growing and reduce acne formation on our butt undersides. 

3. SUITABLE FOR SENSITIVE SKIN? 
Yes, it is since it is made of 100% natural and hypoallergenic ingredients to prevent any forms of slightest irritation. It is also suitable for our pregnant ladies to reduce pregnancy stretch marks fast. 


4. HOW DOES THE PACKAGING LOOK LIKE?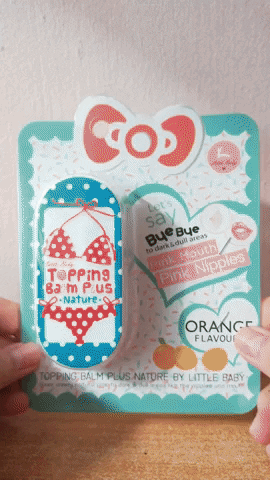 5. PERSONAL CONCERNS?
I really want to try this out!!! But now COVID and it's very ex. Can lower price? Now cash strapped, please?

Hello dear! We understand your concerns and we do want to help as well. We are lowering our price to 0% markup because we truly believe that it is a product that works and is able to help you regain your confidence so what we are doing now is at a no-profit and anything lower is a loss :( We hope to lighten the weight by having FREE POSTAGE. But don't worry dear, we will be constantly on an outlook to see how we can negotiate with the suppliers and buy at a higher quantity to then pass on the savings to you!